I fished from the dock at Merland Park my first day and caught some yellow perch around 6 inches.
The next day I went out on West Lake. I was using a 6'6 rod with 12lb. line and a Texas rigged YUM Dinger.
For the first 2 hours I didn't catch anything, my family was catching some panfish. I was fishing close to shore which is where I thought bass stayed , this was in about 5 feet and less water.
Then I moved out to deeper water around 500m to 1 km away from shore.
I landed a 12 inch Largemouth Bass, then I got another one up to the rail of the boat and just put it back over to get a glove and it flipped off.
I got one more Largemouth Bass which was my third in about 40 minutes.
They were caught in about 10 feet of water. My dad hooked a Gar Pike on a worm and 6 lb. line and it cut the line.
So in about 4 hours of fishing I hooked my 3 fish in 40 minutes. Now I know where to fish for bass.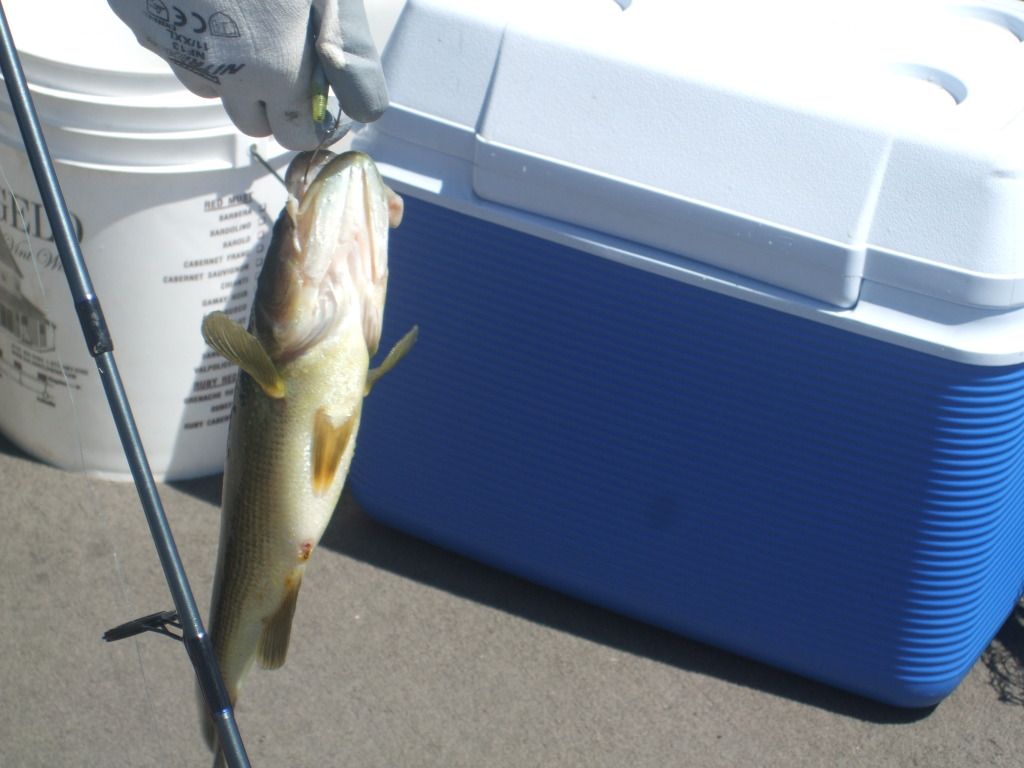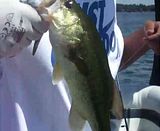 Video
Video