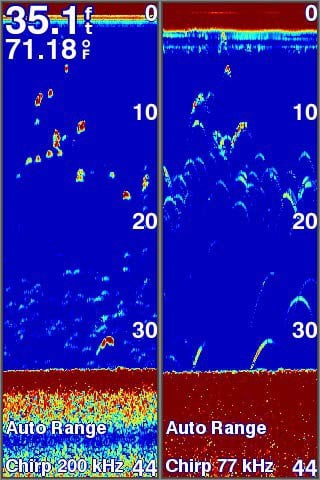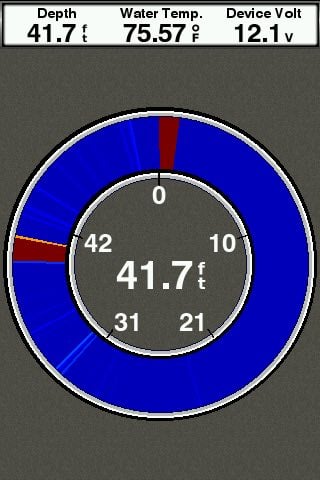 Fish Finder & Flasher - Garmin STRIKER 4 Portable
https://buy.garmin.c...prod543740.html
http://www.basspro.c...uct/1509231009/
The price is 200 USD and is attractive.
It's a new model, and it seems not on the canadian market yet.
Still not in stock at basspro - Available for Backorder
Called them and the price is ~ 260 CAD
I am asking if anyone will purchase it, please express your opinion about this item.
Thanks