Hey everyone! I haven't posted in ages due to school and work consuming my life. Luckily, that will soon change as I just finished my MBA at the end of April. To celebrate and relax before starting my new role, I booked a 6 day guided fishing trip in Montana - more specifically, around Missoula, and a few days in Craig.
Seattle:
Before flying in to Missoula, I decided to visit a very good friend from undergrad who was working for Microsoft in Seattle. I arrived Friday afternoon, and got a quick tour of Kirkland, WA, before sharing a few beers at my friend's place. We ended up having dinner at a pub in Kirkland, and toured around Lake Washington after dinner.

The following day, we hiked up Mount Si, which took about 4 hours total. Great exercise combined with great views - we definitely earned our beer!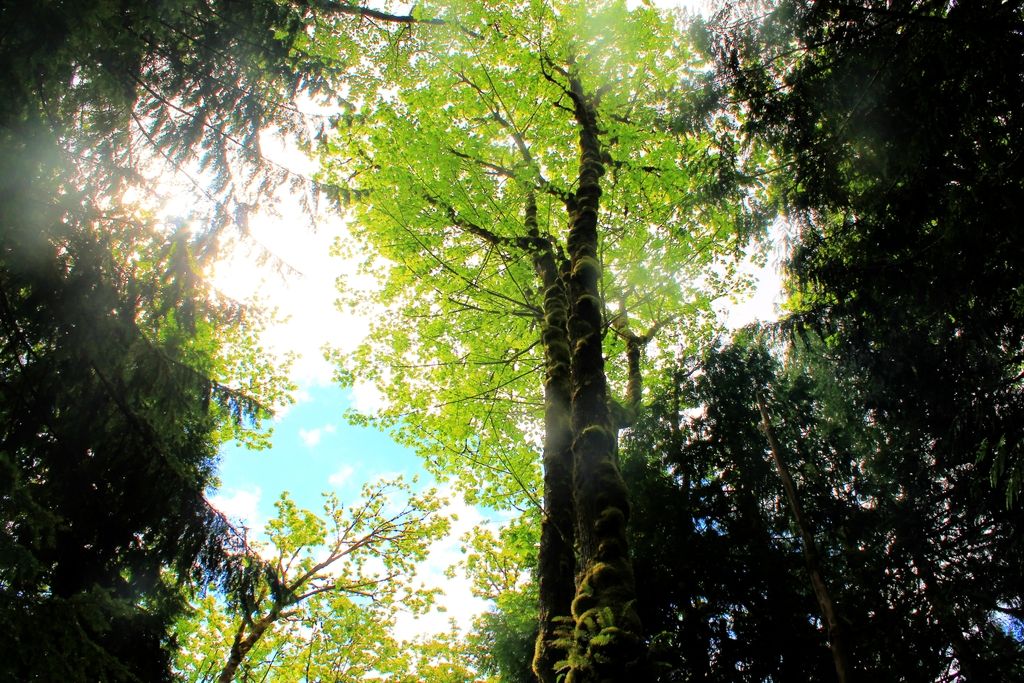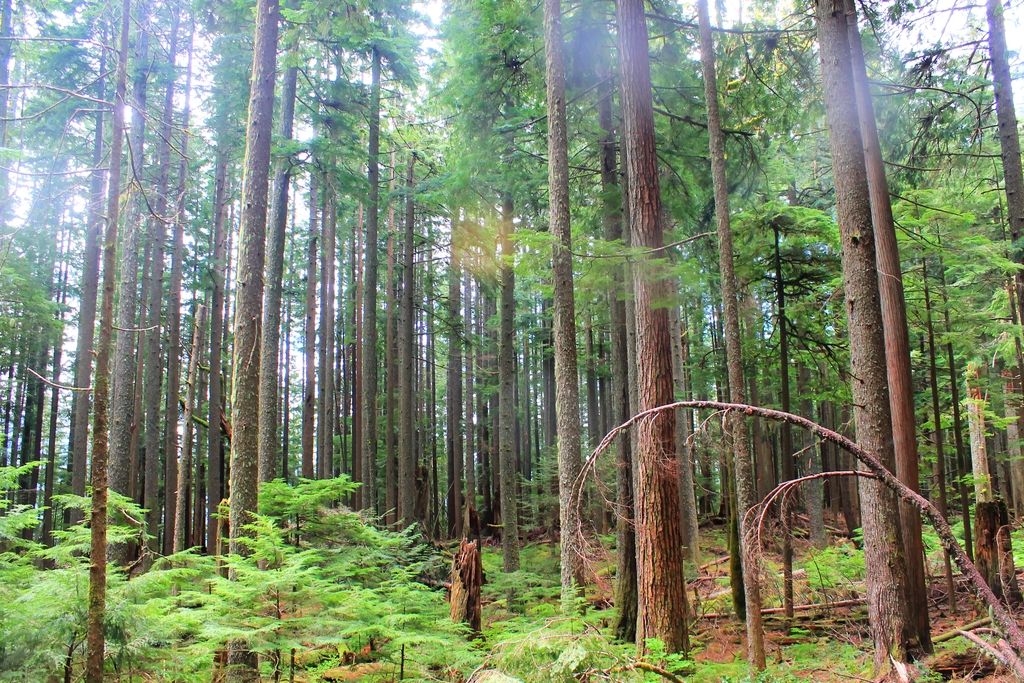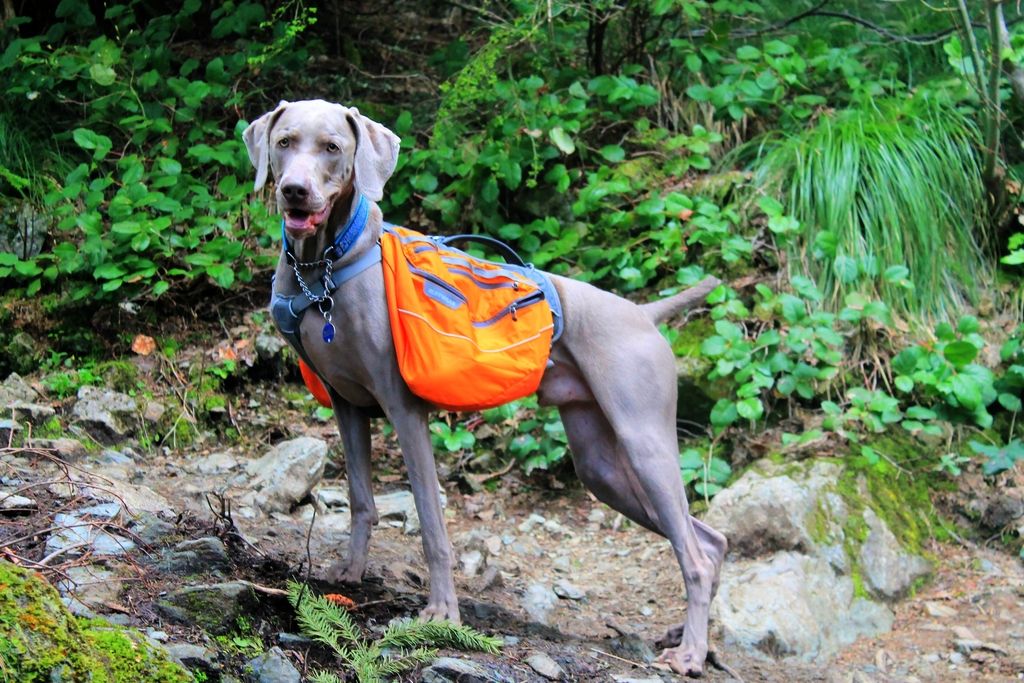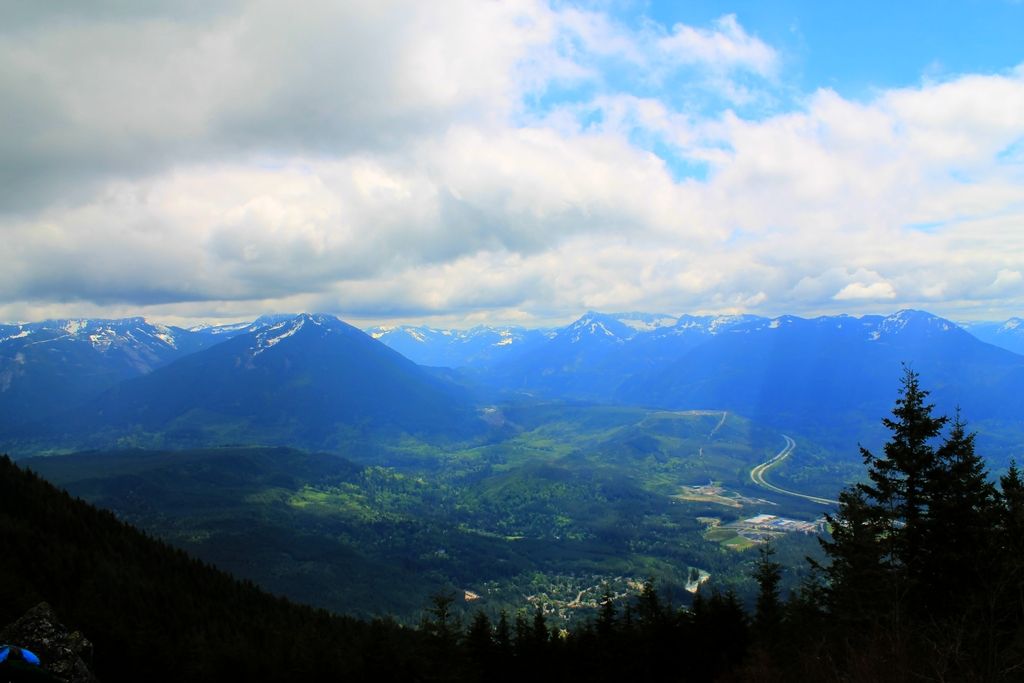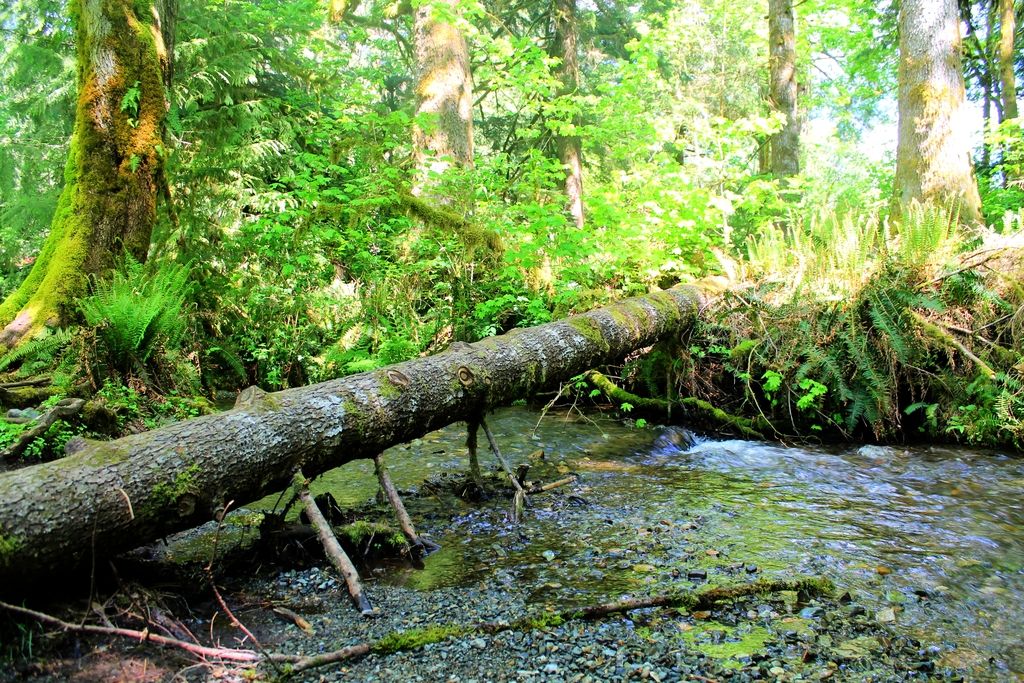 That night we headed into the Cap Hill area of Seattle, and hit a few bars. Garage was a pretty cool place that had tons of pool tables and bowling lanes that you could rent out with friends, not to mention a pretty stellar beer selection!